Developing Wired
& Wireless Tech
Vero homero perfecto mei ut, sonet aperiam an nec. Ni nec dicta alter legim us. Me vita legendos ex pet en dis ad. Ex mei omitta aliqu mi ando, ha beo tibque.
Pushing The Limits Of Technology For 15 Years
Quisque ac dolor nec nisl pellen tes que ulla des mcorper vesti bulum seui.
Information Architecture
0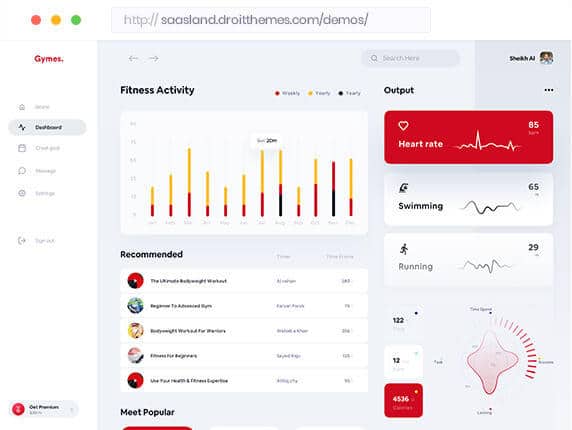 In Stock! Download Now
Proin non urna nec neque ultrices porttitor. Aenean laoreet massa eu leo hendrerit mollis. Praesent fermentum congue mollis.