février 7, 2019
Envoyé par :

Astorz.com

Catégories:

EUR/USD, Forex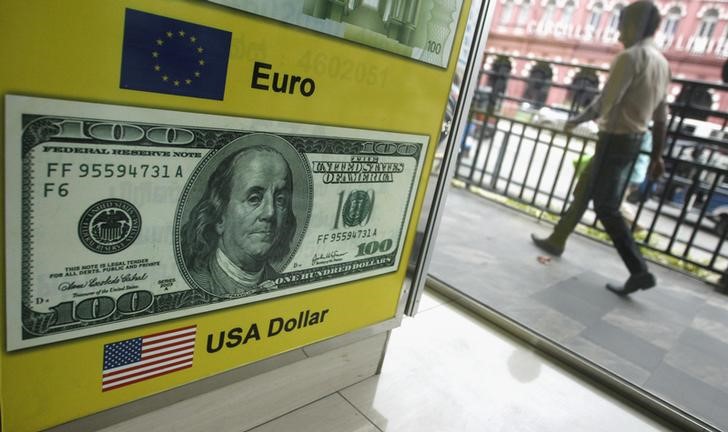 Despite a rebounding attempt in the early afternoon, the evolution of the EUR / USD on Thursday confirms the downward trend in progress since the January 31 summit at 1.1514.
The Euro-Dollar has indeed hit a low at 1.1324 today, signing a fall of nearly 200 pips in about a week.
Among the latest news that justify the decline of the EUR / USD, we note that comments by Jerome Powell, the boss of the Fed, supported the Dollar yesterday, he said that the US economy is "in a good position ".
This morning, the disappointing figures of German industrial production also weighed on the Euro, as well as the ECB's dovish remarks in its monthly bulletin, and that the lowering of the growth forecasts of the European Commission.
This afternoon, the only potentially influential statistic was US weekly jobless claims, which were above expectations at 234k vs. 221k, which was not enough to weaken the greenback.
From a technical point of view, the break under support of 1.1350 this morning, which has been confirmed by the fact that the recent rebound attempt was blocked by this threshold, is a new bearish signal.
The hollow of the day (1.1325) is to be considered as a potential support, before the psychological threshold of 1.13. On the rise, 1.1350, 1.1380 and 1.14 are the first resistances to watch.