janvier 21, 2019
Envoyé par :

Astorz.com

Catégories:

EUR/USD, Forex, Market analysis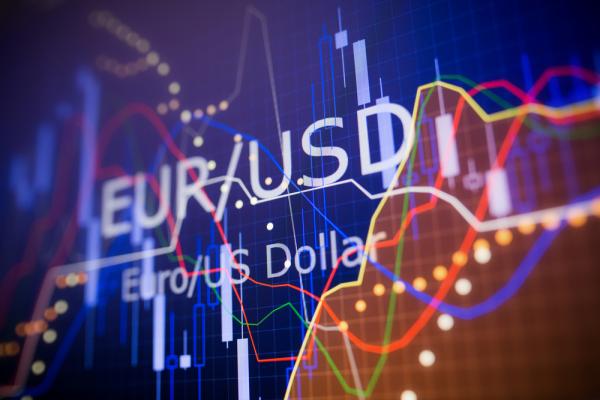 JOIN ASTORZ NOW and RECEIVE Free live Trading (Buy/Sell) SIGNALS / ALERTS => HERE
EUR / USD: The single European currency will be influenced by the first monetary policy decision of the European Central Bank (ECB) on Thursday, January 24, 2019. It is again the press conference of Mario Draghi which will act on the volatility of the Euro. The ECB could adopt a more accommodating tone (like the Fed and the PBoC) in light of the latest activity indicators published for the major economies of the European euro Zone, including Germany.




GBP / USD: This Monday, January 21st, Theresa May presented her "Plan B" in front of the British House of Commons. A new vote is expected on Tuesday, January 29th.
AUD / USD, NZD / USD, USD / CAD: Risk-related currencies are supported for the hope of a China / US trade deal by the end of January. The DAC is particularly supported by the concrete implementation of the declines in OPEC oil production decided last December.




USD / JPY: JPY pairs are broadly supported by the return of risk appeal; as for the USD, its macro and its still very robust micro make the difference against a basket of major currencies.
EURO DOLLAR COURSE: technical analysis for this Tuesday, January 22, 2019
Since January 10 and the "trap" up above $ 1.15, the price of the euro dollar remains in a bearish momentum. The first resistance is at $ 1.1420, below this level, the probability of getting this week the $ 1.1330 / $ 1.13 remains dominant.