août 12, 2019
Envoyé par :

Astorz.com

Catégorie:

Uncategorized
Connect to Client Portal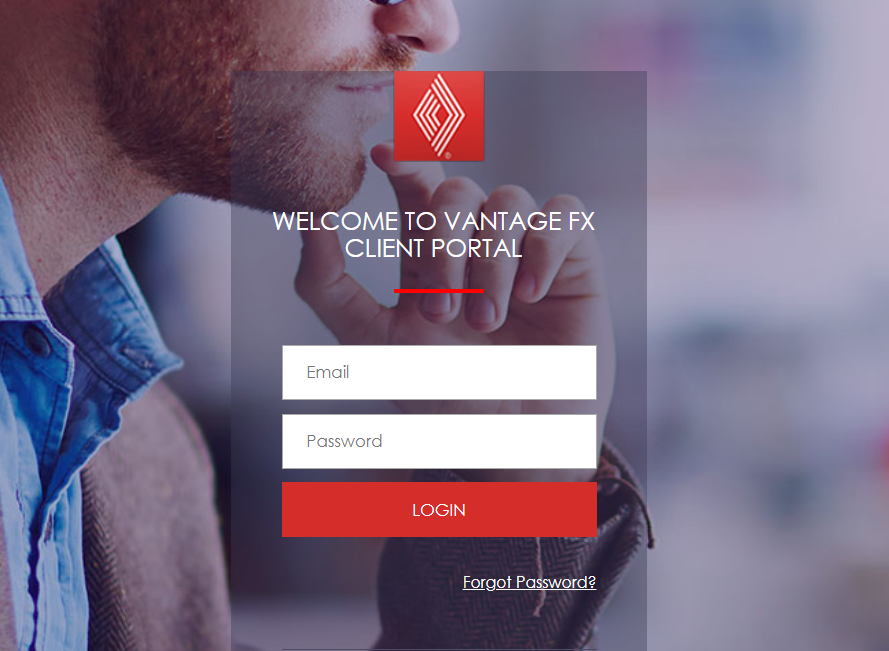 Use the login details you received by email to login: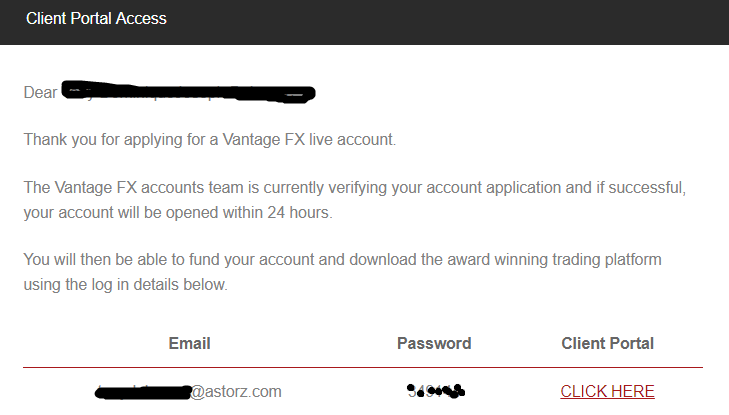 Deposit :
Once connected to your client area, click on deposit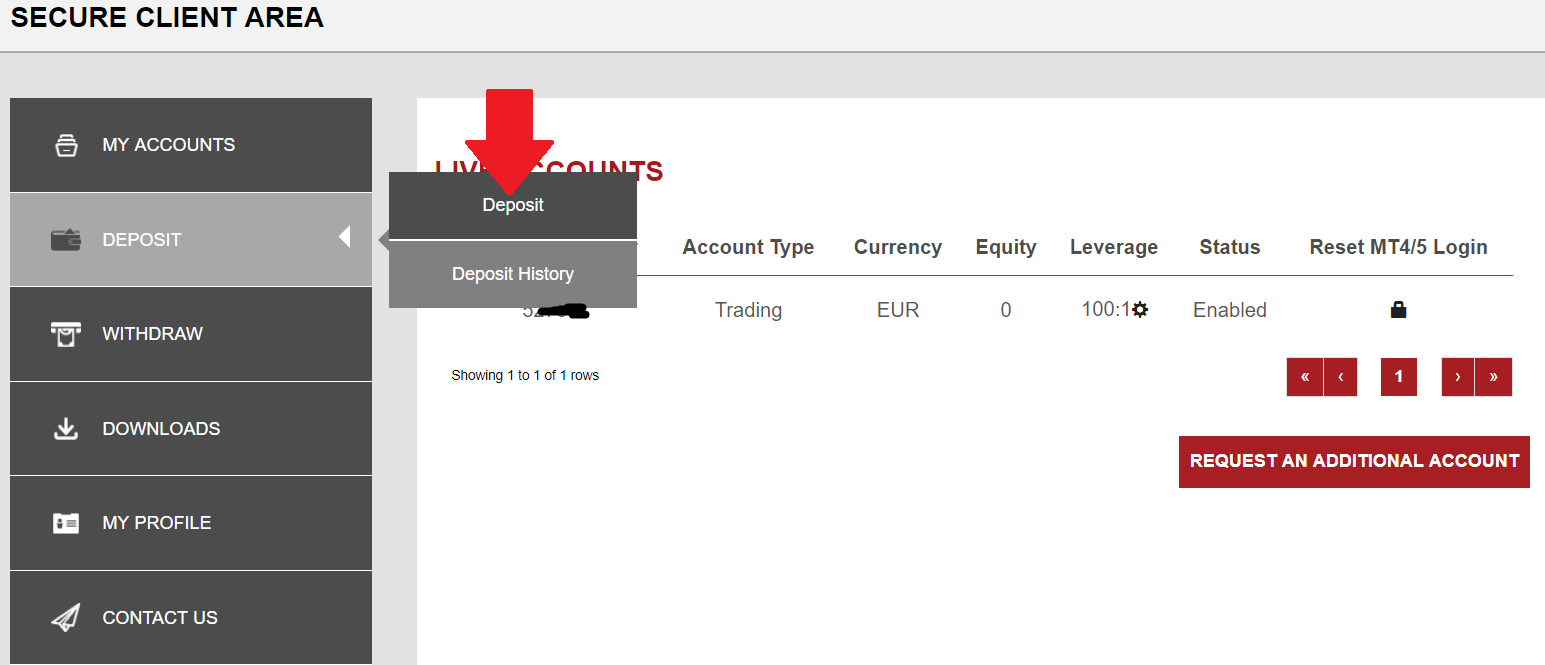 Then, choose your deposit method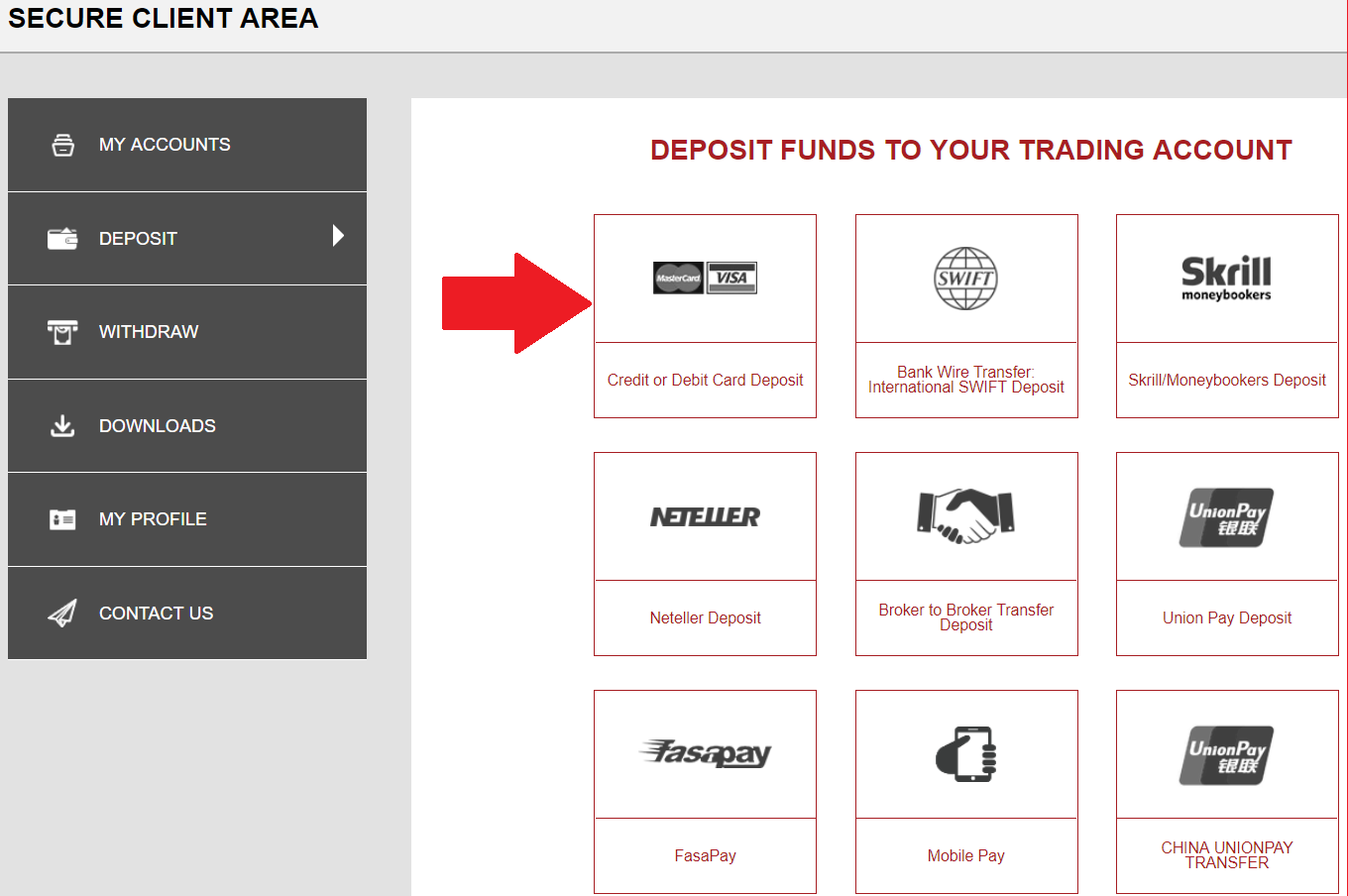 Now complete the information and click on SUBMIT: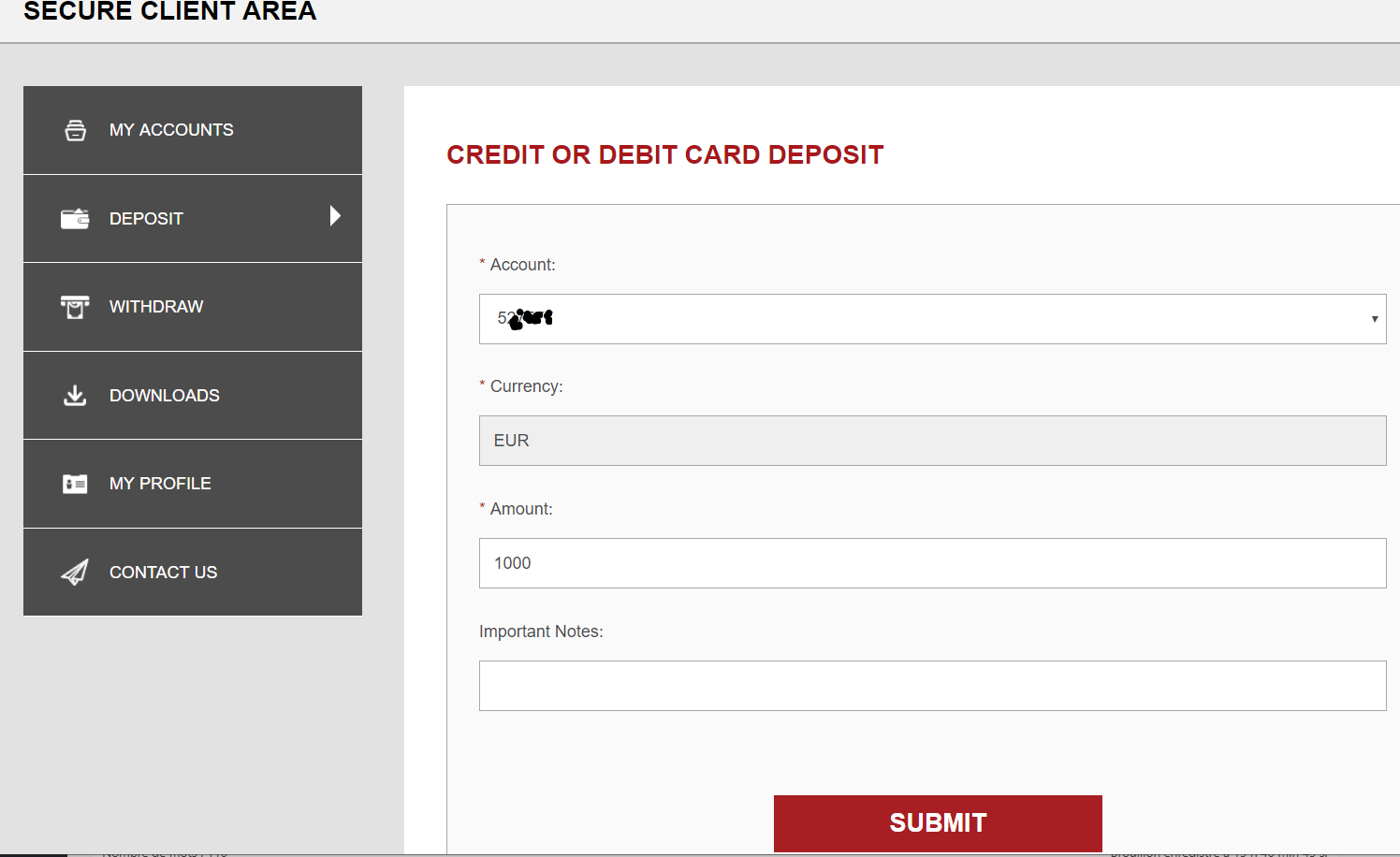 Please Note: If this is your first deposit via credit card, please ensure you upload a scan or photo of your credit card.
Withdraw :
Click on WITHDRAW and then choose your account, your amount, and the deposit method you choosed to deposit and then click on SUBMIT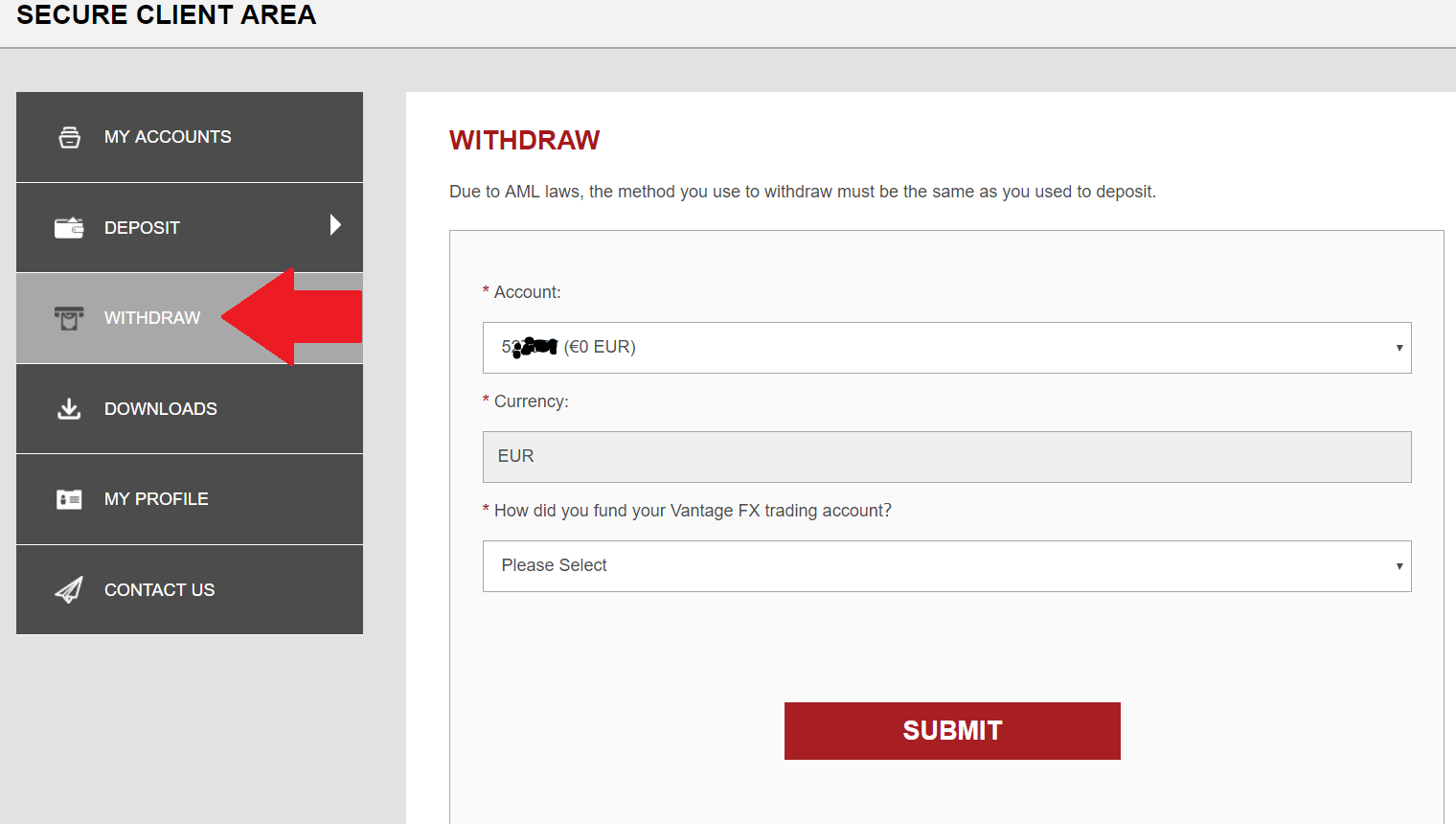 That's all!
If you have any questions or are experiencing difficulties, please don't hesitate to contact us on contact@astorz.com.

Best Regards,

The AstorZ team.