mai 23, 2019
Envoyé par :

Astorz.com

Catégories:

Blockchain, Cryptocurrency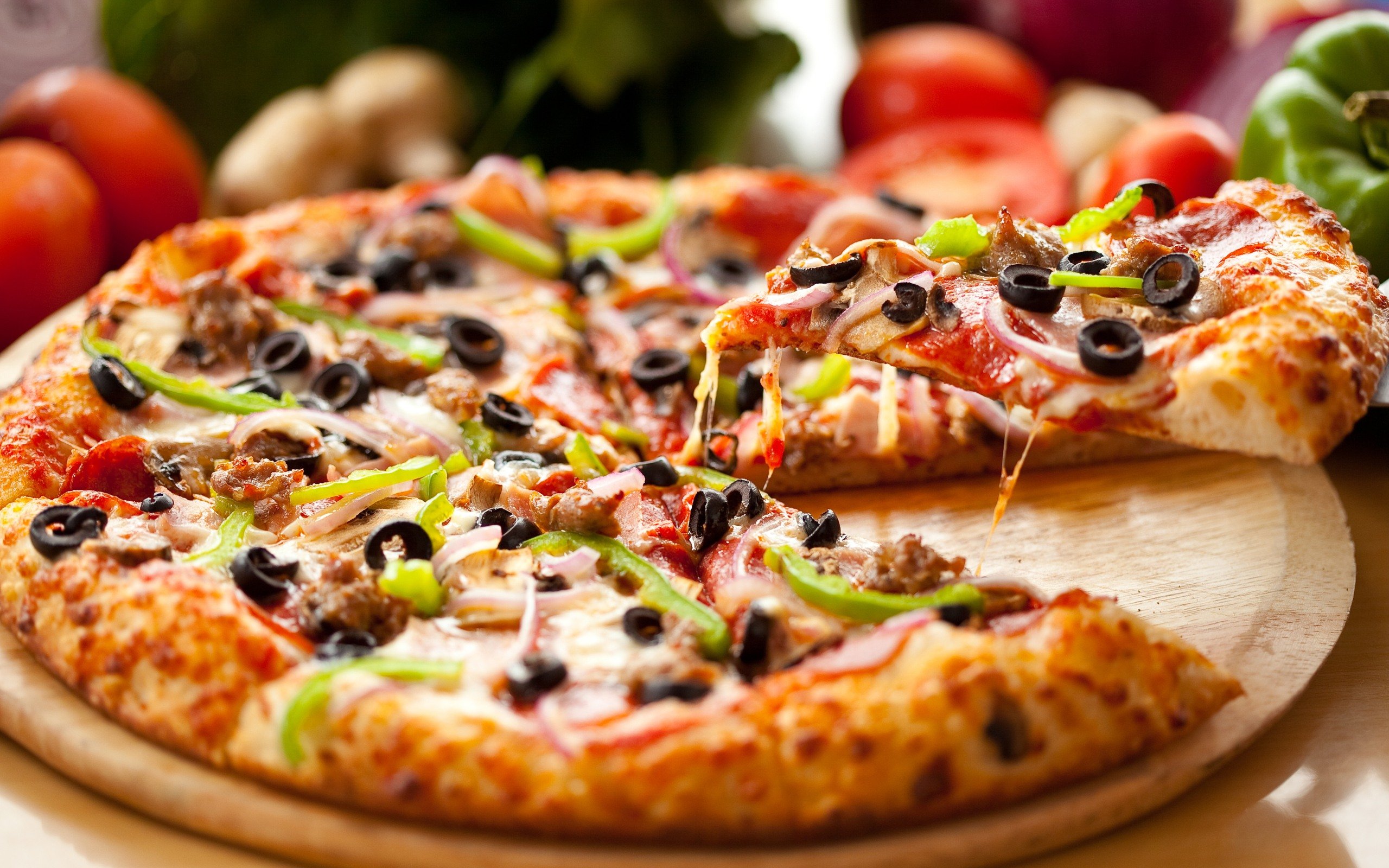 70 million euros for two pizzas, the worst case in history? € 70 million for two pizzas, the worst case in history?





Nine years ago, Laszlo Hanyecz, an American from Florida, may have concluded the worst case in the history of bitcoin history.



On May 22, 2010, as the meal hour approached, the young man was caught in a little craving. He then appealed to all bitcoin users: "I'm willing to pay 10,000 bitcoins for two pizzas, let's say two big ones, so I'll have some for tomorrow. What I want is to simply deliver food for bitcoins. "
According to the conversion rates of the time, 10,000 bitcoins corresponded more or less to 40 dollars (about 35 euros). Trouble, ten years later, the price of cryptocurrency has gone, and if he recommenced the purchase today, the transaction would amount to 70 million euros.



In addition, no one had yet made a transaction with bitcoin in the "real world" at this time. When he got his two pizzas, the man even published the picture of his meal for community members to see. A miscalculation that has made the man infamous among lovers of cryptocurrency. May 22, in reference to the date of purchase, has even become the "Bitcoin day pizza", a small virtual party.
But this celebrity is not worth the millions of euros he could have obtained at the time, and Laszlo Hanyecz regrets it. "I think it's not good for me to think about it again," he said recently to CBS, an American television channel. The story, however, does not tell if the pizzas were, despite everything, up to expectations.